Civil servants can move any administrative procedure online within months
Users benefit from a simple, mobile interface
High income and lower costs for governments
Digital single windows help governments deliver quality services quickly and effectively to support policy objectives in areas such as mobilizing investment into climate change, jobs, environment food and health, while keeping interactions with citizens and entrepreneurs simple and online. Civil servants become tech savvy , and are redeployed to more productive work. Governments have data to improve policy and incentives.
By making government services easy and affordable, digital single windows significantly increase formal MSME creation and access to government by vulnerable populations, particularly among women, young and rural entrepreneurs. Formalisation in turn increases access to quality jobs and credit, and boosts tax revenue and social security coverage and increases economic resilience.
We have created an easy-to-use platform that allows civil servants to quickly build online public-facing services, with no IT assistance, so their governments can deliver on climate, jobs, environment, health and food. Here are some services being built right now.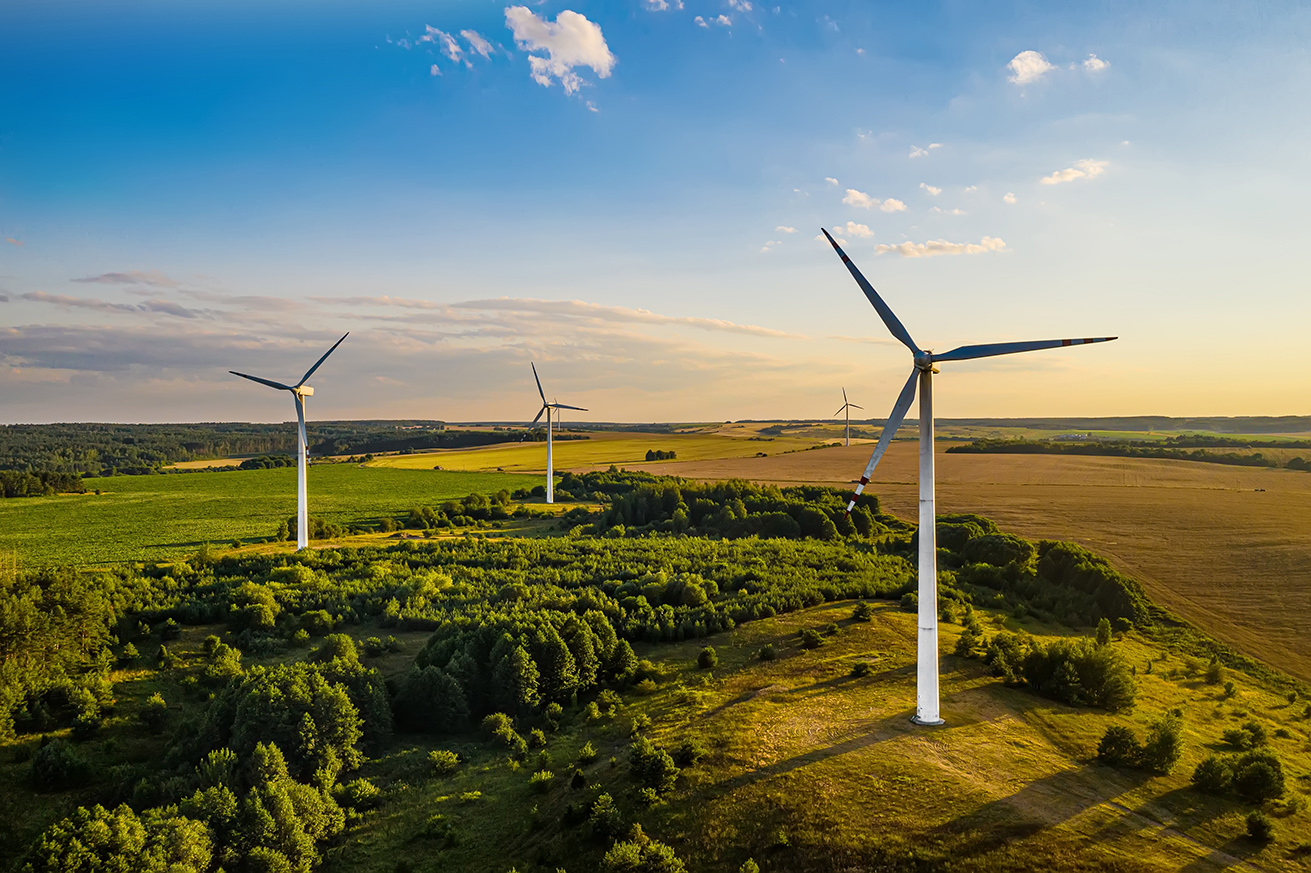 Fighting climate change
Digital carbon registry and GHG emissions calculator to certify companies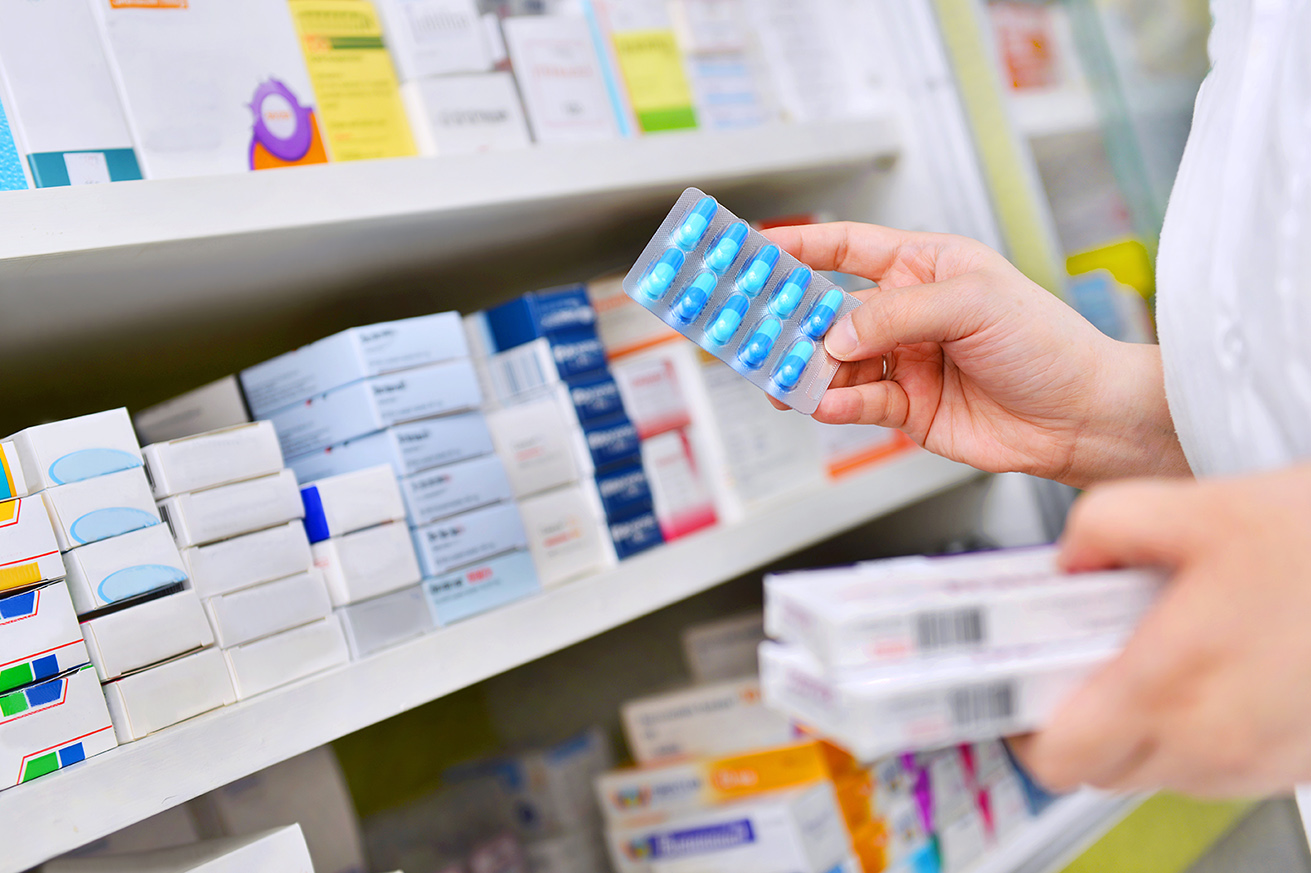 Access to medicine
Digital delivery of pharmaceutical and vaccine production permits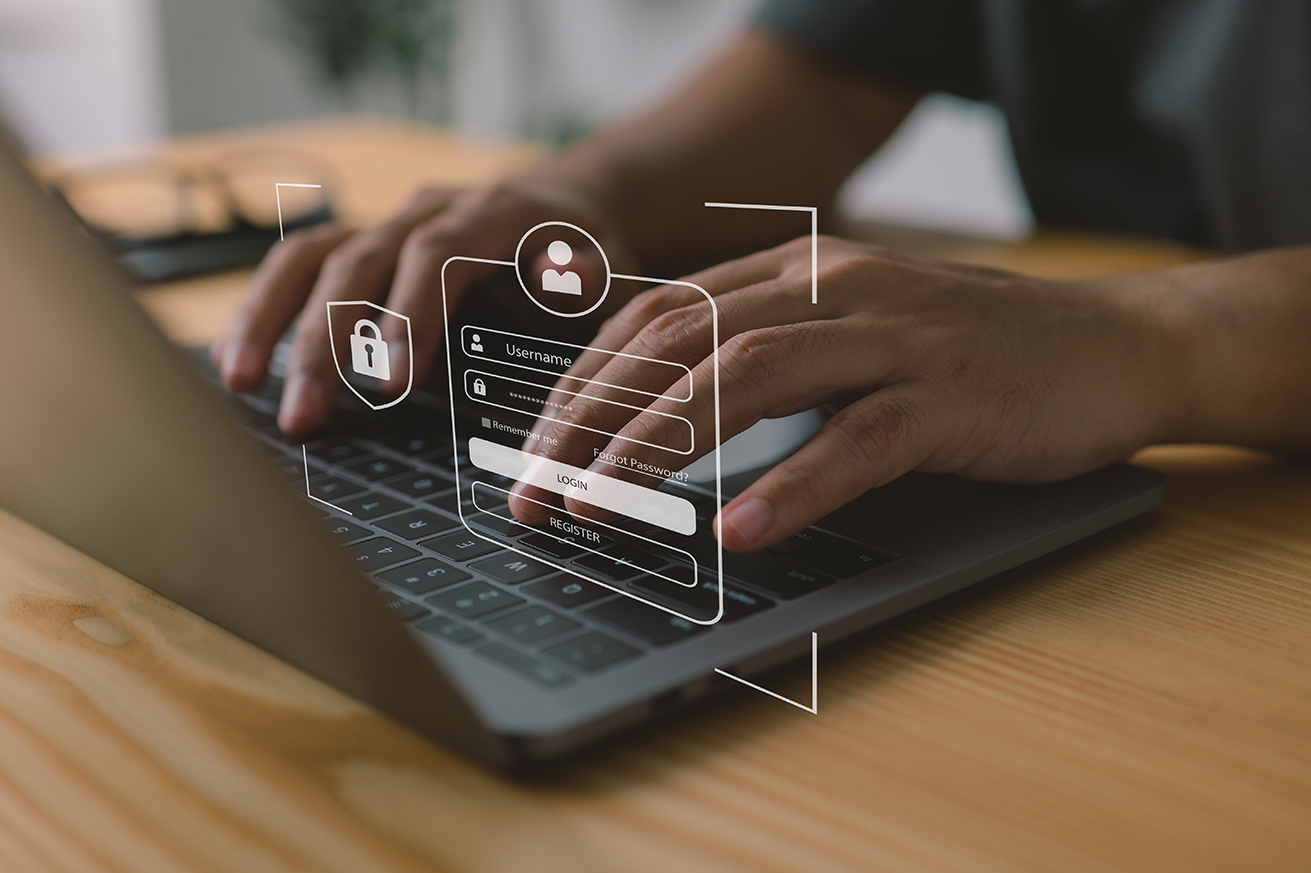 Circular economy
Digital register for extended producer responsibility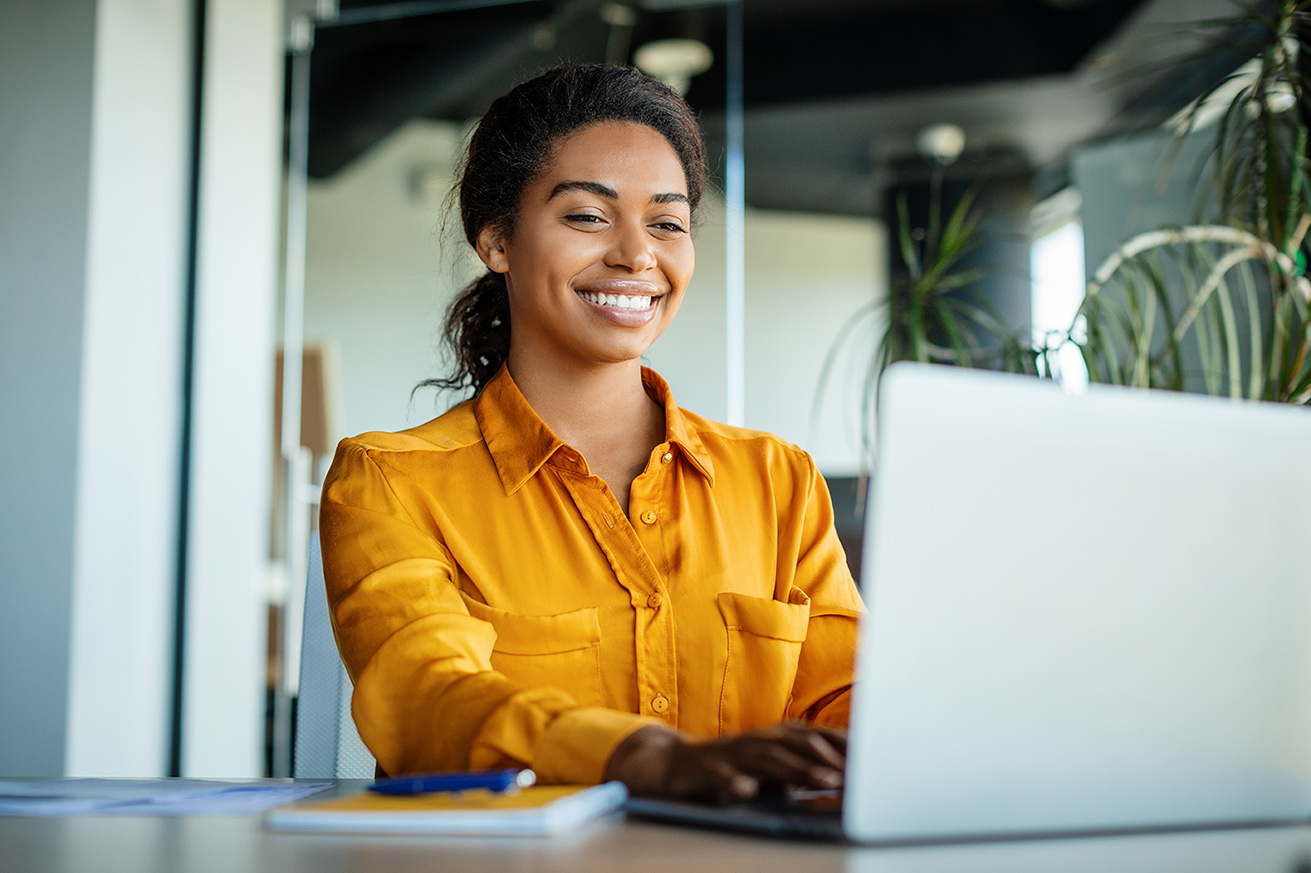 Economic formalisation
Digital business registry enabling companies to be created online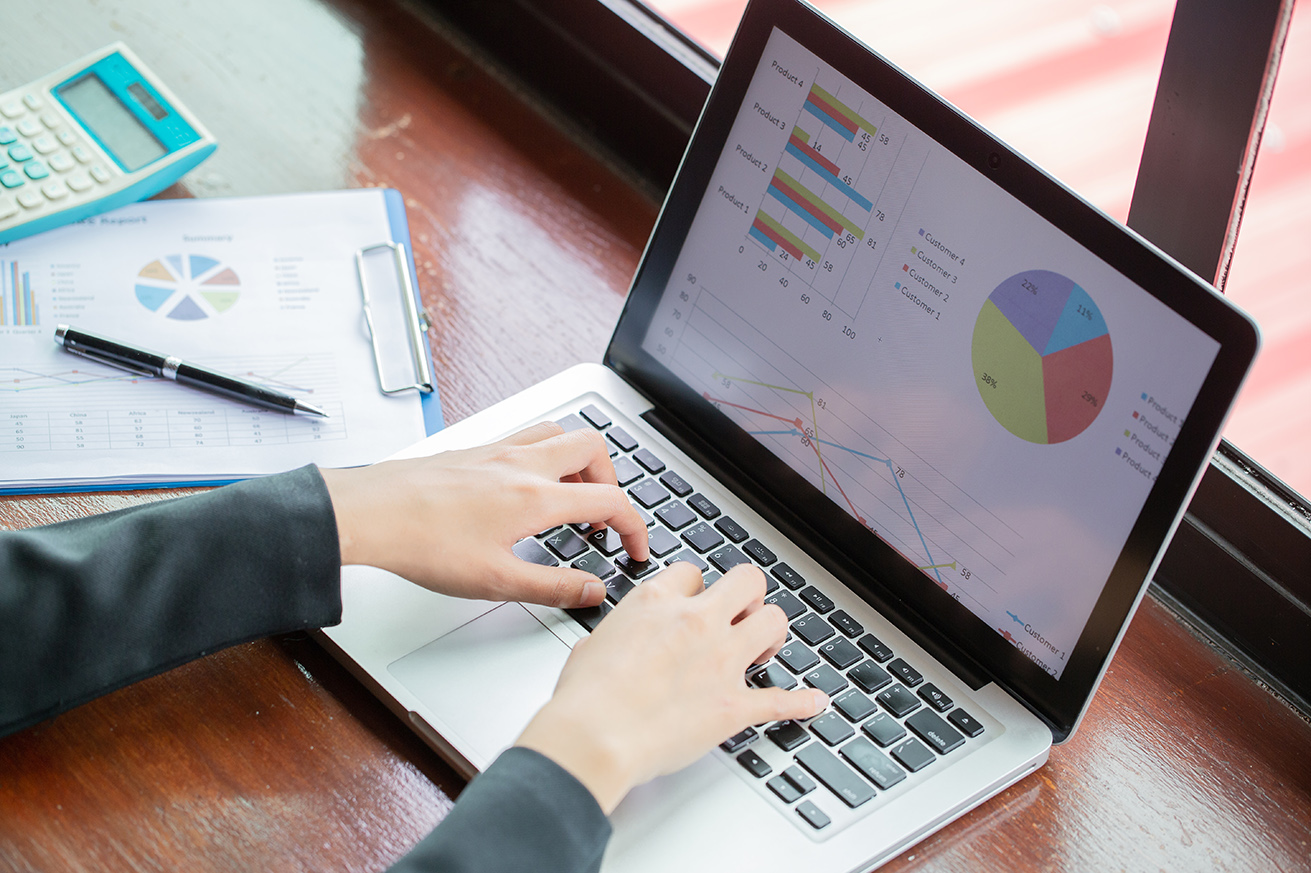 Tax simplification
Digital accounting software for tax and social security filings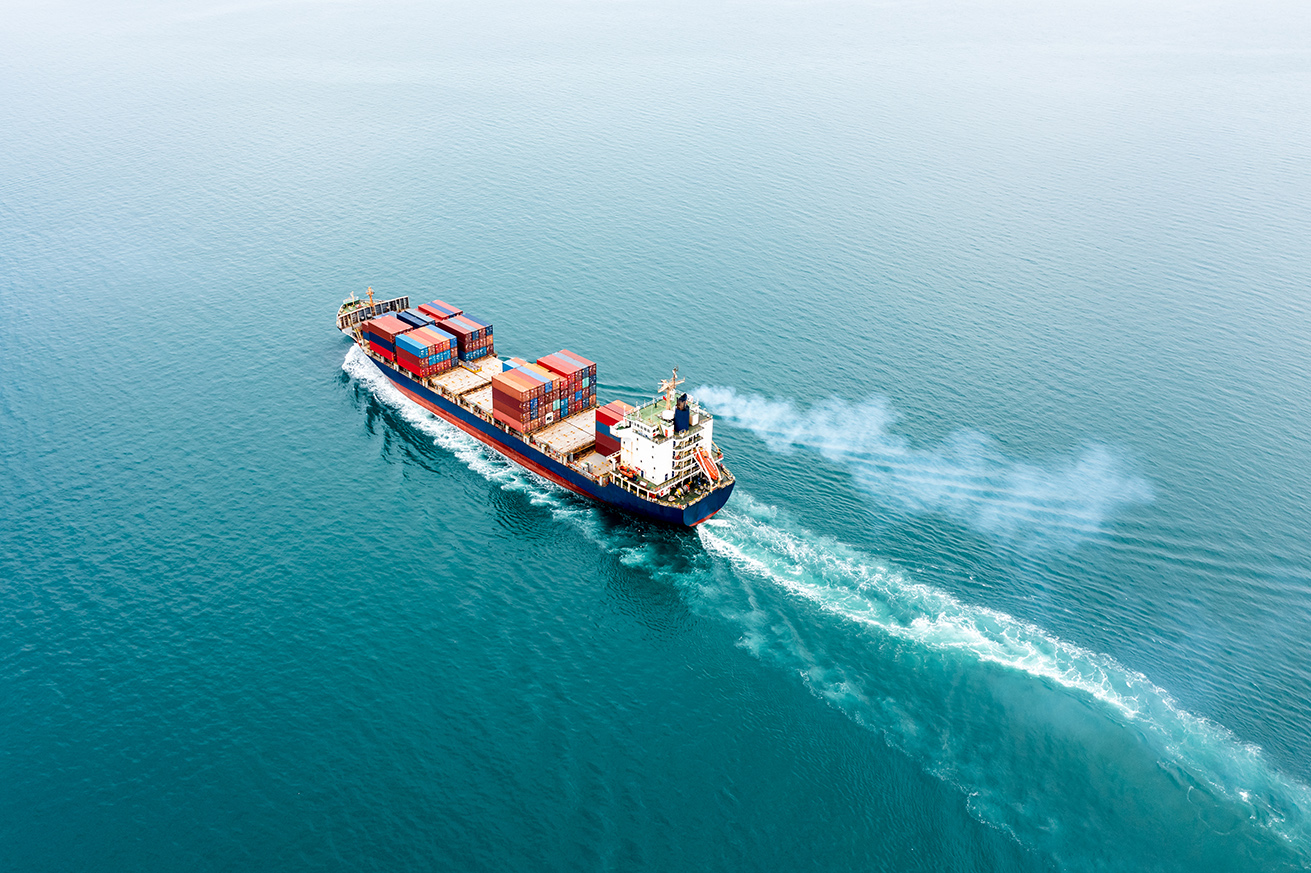 Trade for development
Digital information portals for importers and exporters
Case study
Starting a business in Benin
Before
Before eRegistrations was installed
Today
Today with the Benin digital single window, marketed by APIEx as
monentreprise.bj
Queue at the APIEx development agency, fill in 5 paper forms and hand in up to 12 documents, including prior notarized copies.
Pay fee by cash after queuing at the bank.
Use the same mobile to pay the fee with mobile money or credit card.
Collect certificates 5 days later from APIEx.
Receive certificates 2 hours later by email (fastest in the world).
28,800 companies registered in 2019
Company registration doubled in the two years following installation, one third by women, half by under 30s, half from outside the capital city. Project costs covered by additional fees.
Beneficiaries
Digital Single Windows are available to any government and can be implemented within existing laws. They can be installed on nationally-controlled servers with a license for use in perpetuity and a full training package.
Explore our digital single windows
Installation process
STEP 1
Setup
The project team (our staff and civil servants in the beneficiary government) is established and defines the procedures to be digitized (2 months).
STEP 2
Analysis
The project team analyses every element of an administrative procedure (laws and rules, information needs, document requirements, fees, certificates, roles of different agencies and officials) and designs procedures to be as simple as possible (1 month).
STEP 3
Development
The project team trains civil servants to create prototype online procedures on the training platform (2 days to one week for each procedure depending on complexity and number of agencies involved).
STEP 4
Training
The project team trains civil servants in operating the platform and developing further services (1 month).
STEP 5
Implementation
The project team tests the single window and moves to finalisation and launch (3 month).
Further work can be undertaken to simplify procedures and government systems
STEP 6
Simplification
The project team assist governments on rapidly implementing simplification measures (2-6 months).
STEP 7
Adaptation
The project team adapt or expand existing systems according to the new simplification measures (2-10 months, concurrently).